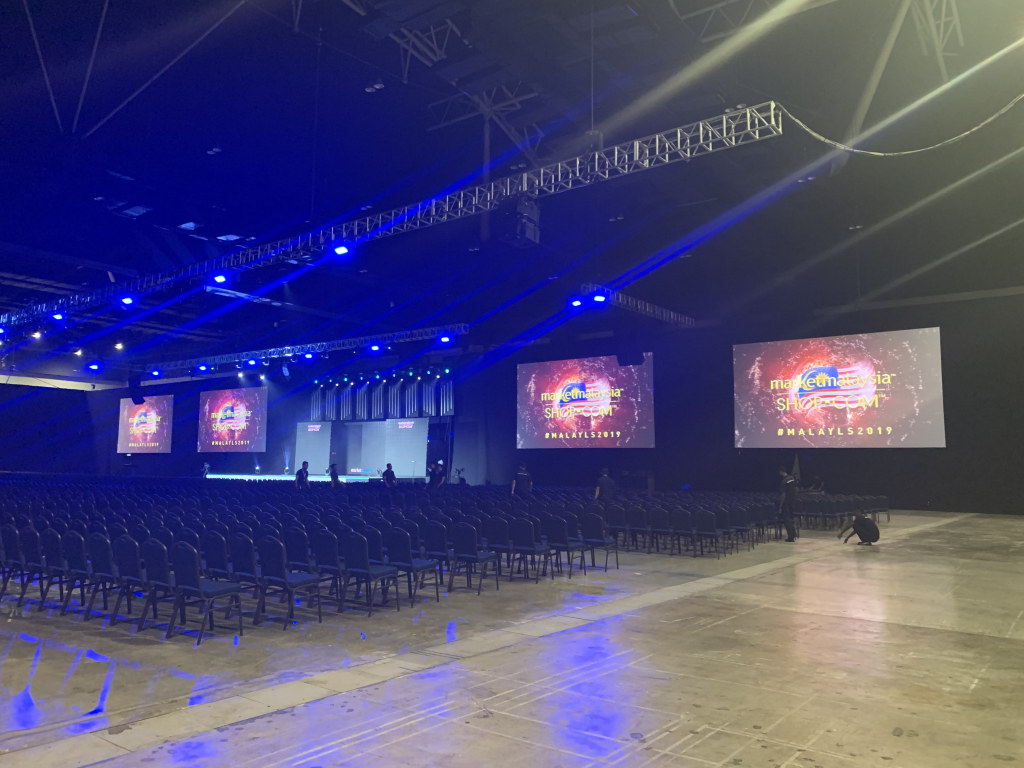 Conferences are usually smaller events although some can get quite big. Conferences are usually very straightforward to plan and execute, they generally revolve around a central stage with specific lighting and sound effects that need to be queued up according to the event programme, but other conferences include performances as well.
Conferences Come In All Shapes And Sizes
Practically every industry will have its own conferences held around the world. As Singapore is well-known as a financial hub within the region, many companies and business owners elect to have their conferences held in Singapore, which we enjoy and appreciate being given the opportunity to organise and execute their conferences for them.
Apart from conferences, events with a similar logistical profile as conferences include university convocations and commencements, large training workshops, dialogues and networking events. If you have an event you were thinking of planning that were similar to the ones mentioned above but not quite exact, reach out to us and our project managers will be happy to work with you to bring your event to life!
Interested in engaging us to plan and execute your event? Reach out to us and our dedicated project managers will be in touch with you!