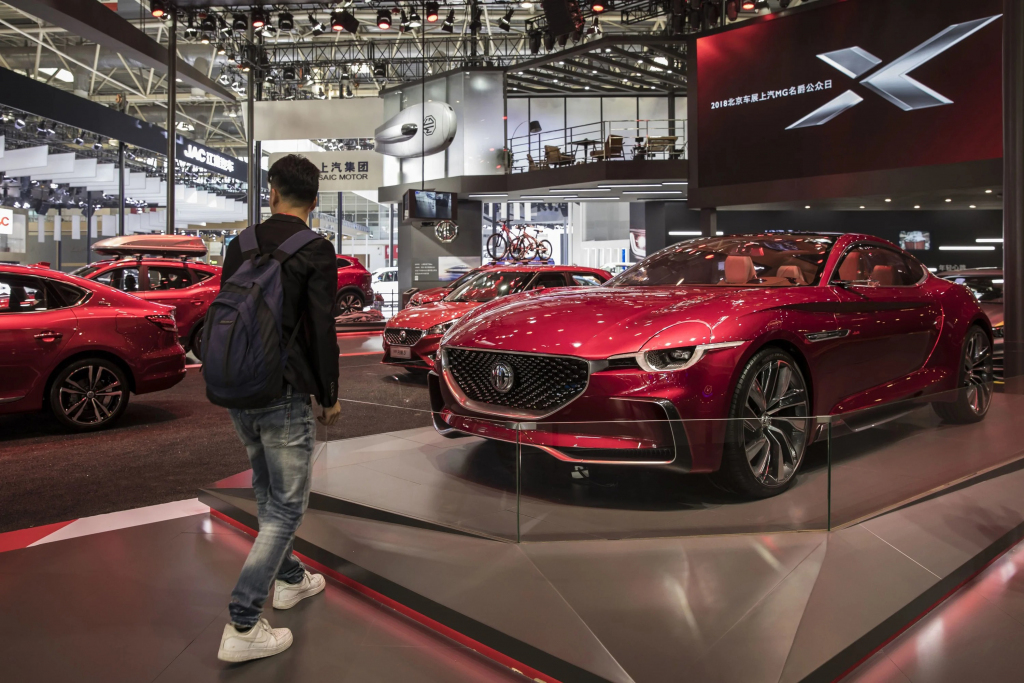 International Motor Shows have always been exciting for us to plan and execute. The important aspect of International Motor Shows is the protection of the vehicles on display, as well as ensuring the traffic flow enables the exhibitors to have the most viewers.
Electric Vehicles are breathing new life to Motor Shows
The COVID-19 Pandemic has caused International Motor Shows to come to a halt between 2020 to 2022. However, with many countries beginning to open up, Motor Shows are beginning to pick back up as well. As the world begins its slow but steady pivot to renewable energy, electric vehicles (EVs) have been picking up prominence in Motor Shows.
Setting up an international motor show is a big challenge because it takes a lot of effort to coordinate with the other stakeholders (car manufacturers and other contractors) to set everything up. In addition to that, while setting up the lights to really showcase the vehicles on display, our professional staff need to take extra care while working the scaffoldings so we do not damage the cars.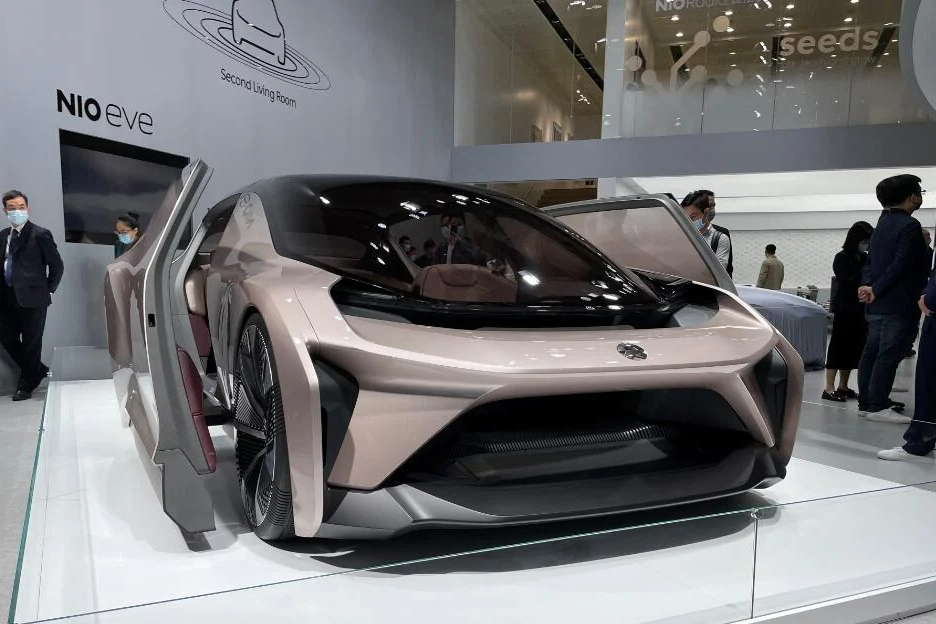 Interested in engaging us to plan and execute your event? Reach out to us and our dedicated project managers will be in touch with you!