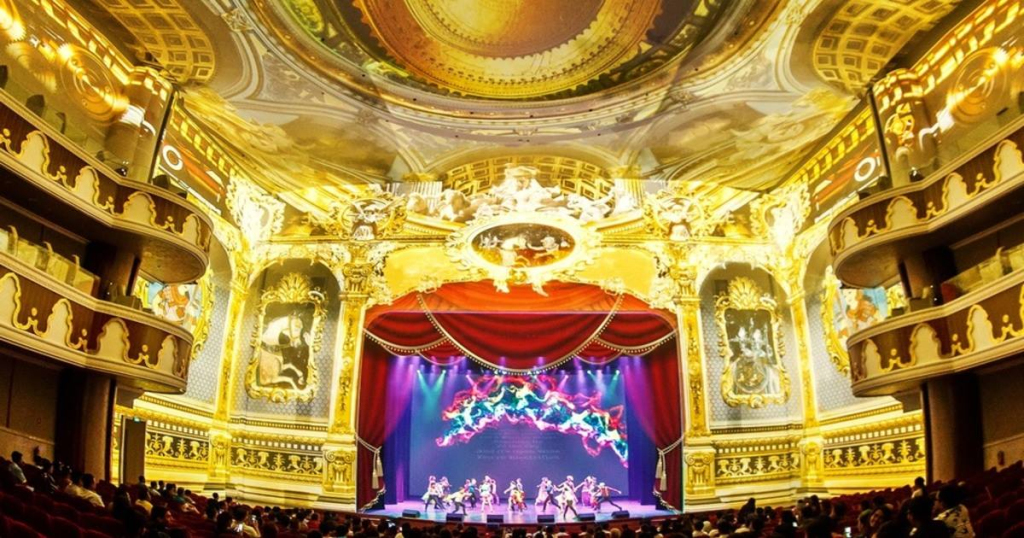 A systems integrator (or system integrator) is a person or company that specializes in bringing together component subsystems into a whole and ensuring that those subsystems function together. In the events and showbiz industry, it means integrating and synchronising all the components (usually audio and visual) of the performance together.
State Of The Art System Integration Technology
Here at Showtec, we believe in constantly upgrading our equipment and upskilling our professionals to stay at the top of the showbiz industry. By ensuring our inventory and our team are equipped with the technology and knowledge to achieve what you want, we empower you to dream big and aim higher for the shows you'd like to put on for your audience.
There are many aspects to integrate for a concert or show, such as the video, audio, lighting, rigging, hydraulic/mechanic, and sometimes even fireworks. With 30 years of experience and over 1000 projects handled, trust in our ability to ensure your show is a successful one!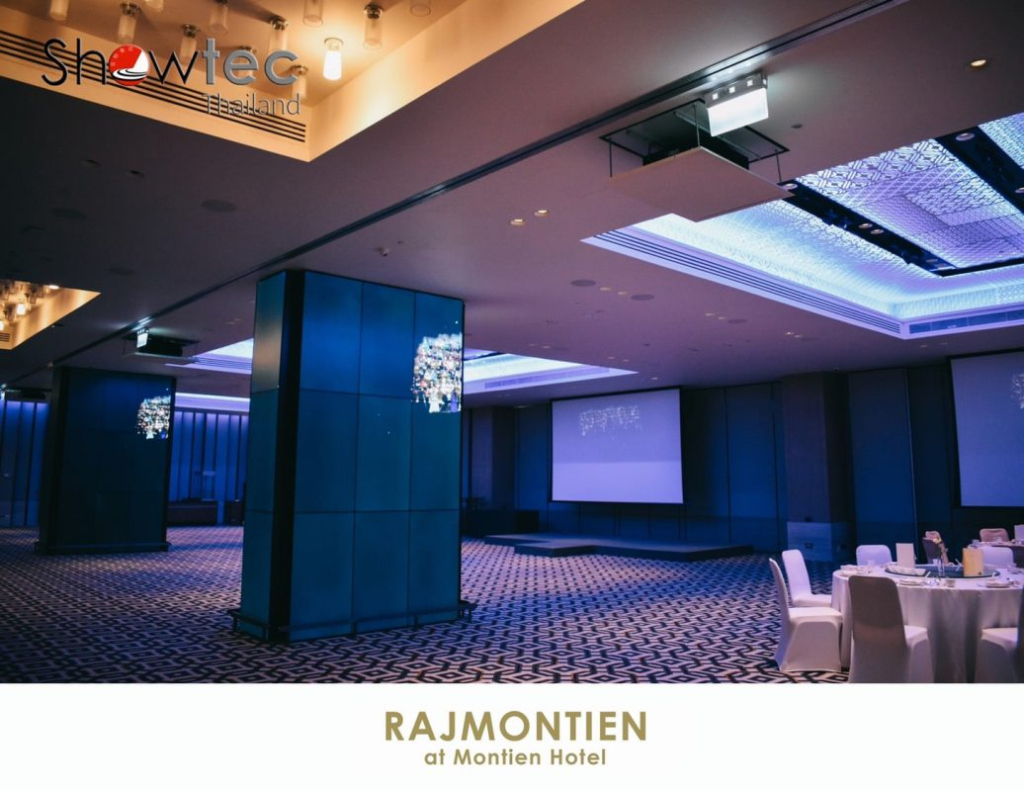 Interested in engaging us to plan and execute your event? Reach out to us and our dedicated project managers will be in touch with you!